PERSONAL DEVELOPMENT AND ORGANIZATIONAL TRAINING/COACHING
The fact is, people who have coaches always achieve more than those who don't. Whether you call it mentoring, training, or coaching, Jeff believes that having some kind of coaching program can help you discover your hidden "Blind spots" to achieving all versions of success. We just, "Don't know what we don't know."
Working with R.O.M.E Training and Jeff will:
Help you clarify your vision and goals
Support your through your fears.
Keep you focused on your highest priorities
Confront your unconscious behaviors and old patterns
Expect you to do your best and hold you accountable!
Help you live by your values
Show you how to earn more while working less
Align with your core genius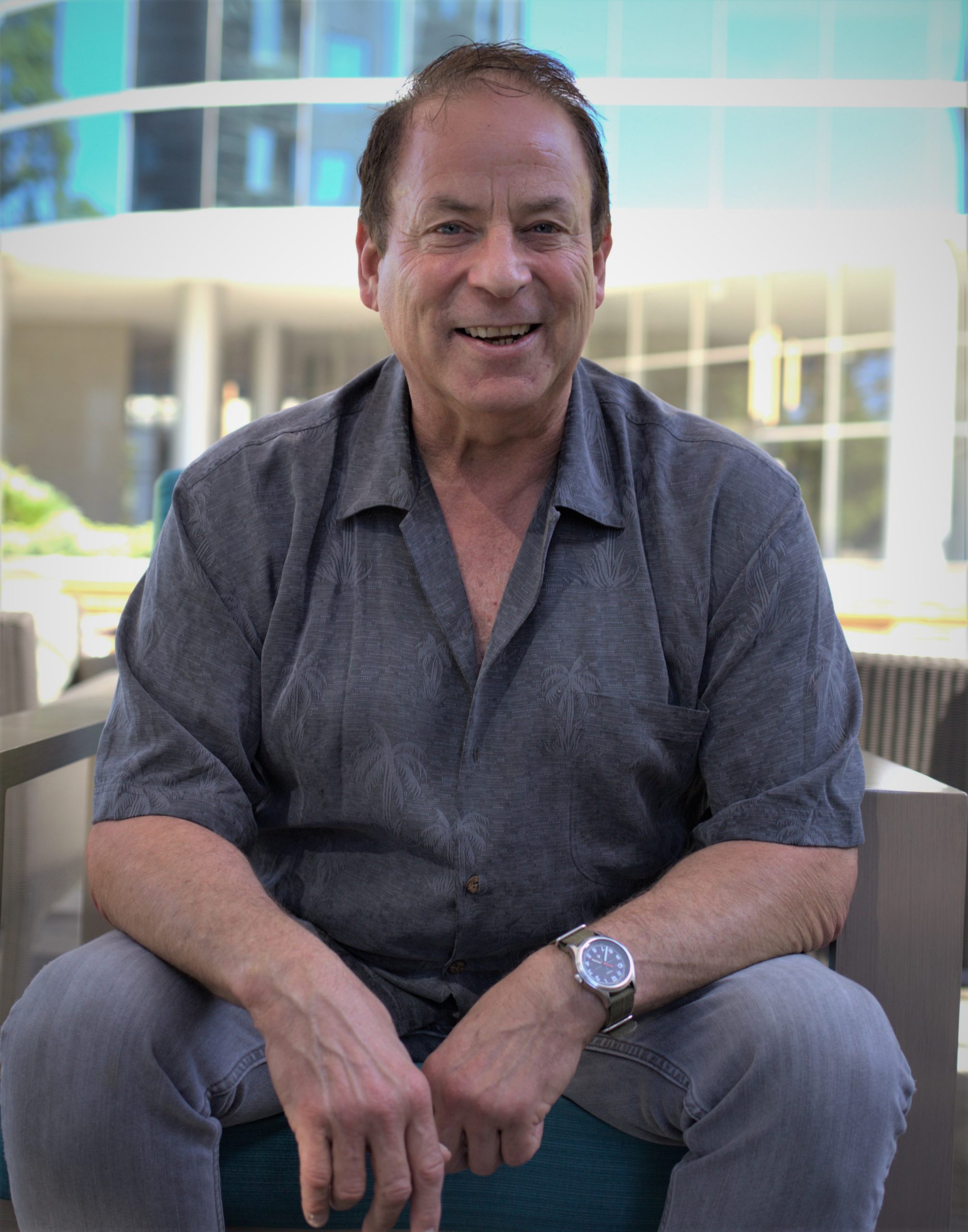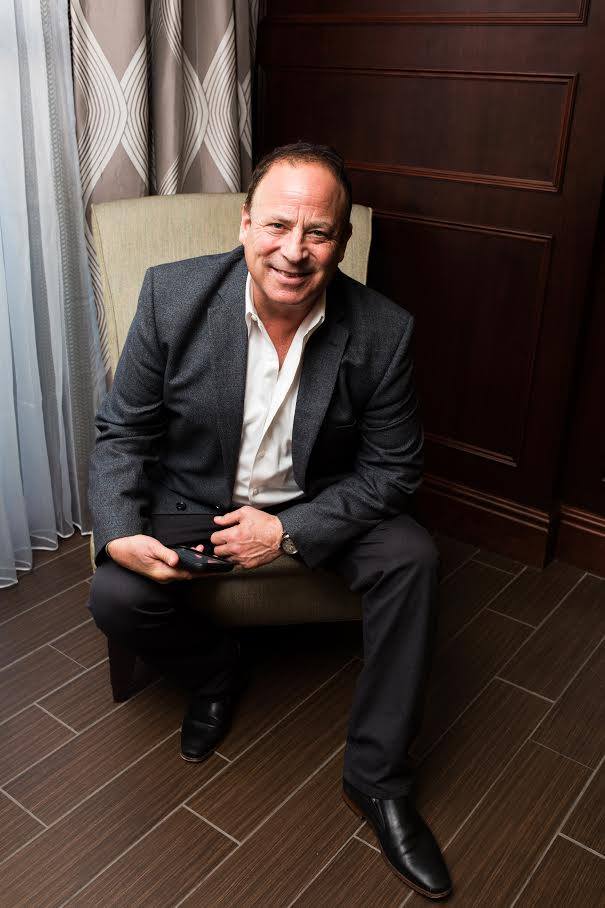 No one "Lives on an island," no one. How you "See" your life, your business, your career, your relationships and the world in general, determines your reality. R.O.M.E Training is dedicated to help you "See" the highest vision and the magnificence of "The who you are" and then guide you towards living that vision personally, emotionally, physically, and financially.
Jeff has a clear understanding that if your finances are not where you'd like them to be, that we start from your basic beliefs about money and the fear of uncertainty of living a life of abundance. Once a particular detrimental belief system is uncovered and re-framed (inner work), you are then ready to implement a financial plan to which you can commit (outer work). Also, Jeff would need to be very conscious about you not holding on to your limited beliefs about financial issues that might be projected onto you.
Whether or not you are where you want to be, your overall "Belief System" (BS!) will directly affect your ability to move you toward your Success(s), "AS YOU DEFINE SUCCESS," and establish Constant and Never-Ending Improvement.
Success is a result of opportunity; talent; creative vision/ juices; conflict/resolution; quick/accurate decision-making; and overcoming any "OBSTACLES" within each of them.
One final note: Life produces extraordinary rewards for those who give in extraordinary ways. Let's make a joint commitment today to participate together with a new level of intensity and passion, one that goes far beyond anything we've done before. Through our playful, outrageous, and passionate levels of energy, we can make this coaching process a life-altering event you will never forget!
Let R.O.M.E Training help you
Schedule your FREE intake Probe and 30 – minute session with submitting
your email for a Date & Time.