Let R.O.M.E Training help you
Schedule your FREE intake Probe and 30 – minute session with submitting
your email for a Date & Time.

Consulting
There's no question that the challenges facing individuals and businesses today are fiercer than ever before. Working to achieve improved results by identifying roadblocks and coming up with strategic solutions to overcome them.

Executive Coaching Thinking Partner
For any individual or organization to achieve maximum levels of productivity and success, each and every individual must take responsibility for their part in the process.

Collaborative Relationship
Building Collaborative Relationships—as opposed to competitive ones—is a powerful ability that sets successful leaders apart. A true leader understands .

Case Study
In my opinion no two stories are the same, they may sound similar but the paths and roads traveled are different in most cases. The seeds that were planted long ago has impacted my life in so many ways.

Mastering Leadership
Leaders naturally demonstrate a heart and mind balance within themselves. This balance benefits their associates

Training
Drawing on Jeff's extensive background on company ownership and personal human behavior if individuals and business people were to implement certain strategies, they would resolve individual and organizational cultural paradoxes that otherwise lead to internal conflict and blocked initiative.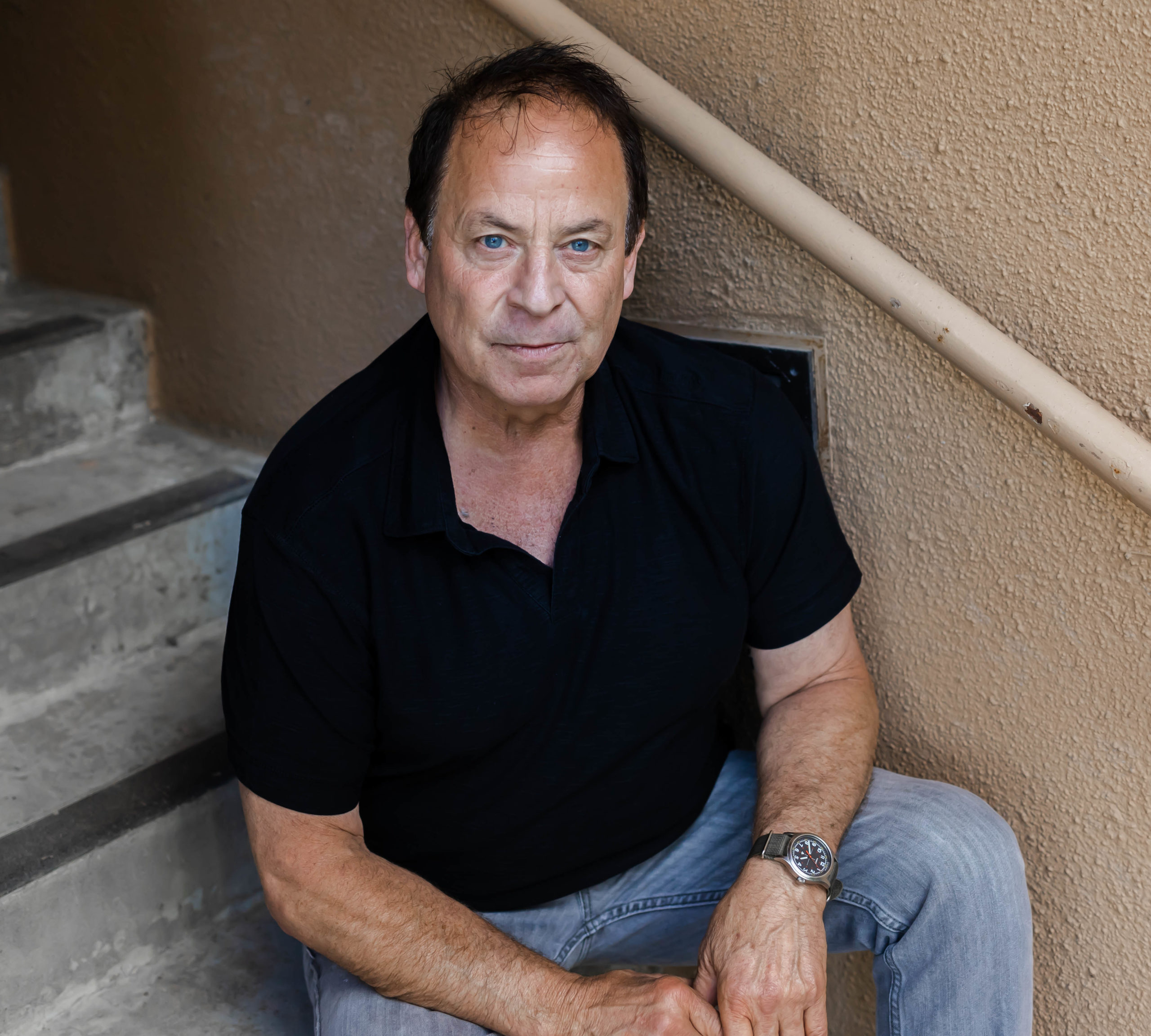 Jeff Newman
Business Executive & Personal Coach Strategist.

Jeff Newman is dedicated to improving the lives of individuals and families affected by mental illness.
My practice, R.O.M.E Training was founded in 2016 with the "Purpose" and "WHY" to help all people to unburden themselves and let go of their troubled minds to stop the myth that " People with a mental health Illness cannot live loving, joyous, fruitful, abundant and fulfilled lives".

Thank You for taking the time to come to our school and sharing your experience with bipolar. I was grateful to hear about your life because it gave me knowledge on the subject. it was truly inspiring to hear all that you have gone through. After hearing your story. I have decided to write down 3 things I am grateful for everyday like you do.
Jeff is an out of the box thinker and doer. When he shares his expertise it is tailored to your business and he helps you find creative ways to excel in your business goals. Despite Jeff not having past experience in the music business it was inspiring to watch him guide my staff into an effective leadership team.
"Jeff helps people get passed mental and emotional barriers to growth and success. He has an unconventional approach to coaching and training that brings people out of their comfort zone and focused on outcomes that matter. With infectious energy, he guides clients to new perspectives and satisfying relationships, both at home and in business. If you're looking for effective change and applicable results, I strongly recommend working with Jeff."
Let R.O.M.E Training help you
Schedule your FREE intake Probe and 30 – minute session with submitting
your email for a Date & Time.