Jill Pavel
Jeff is an out of the box thinker and doer. When he shares his expertise it is tailored to your business and he helps you find creative ways to excel in your business goals. Despite Jeff not having past experience in the music business it was inspiring to watch him guide my staff into an effective leadership team.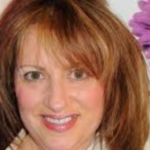 Lisa Panarello
"Jeff helps people get passed mental and emotional barriers to growth and success. He has an unconventional approach to coaching and training that brings people out of their comfort zone and focused on outcomes that matter. With infectious energy, he guides clients to new perspectives and satisfying relationships, both at home and in business. If you're looking for effective change and applicable results, I strongly recommend working with Jeff."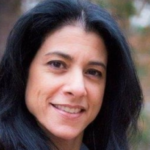 Steven John
Jeff is beyond being an out of the box thinker…Jeff has NO Box. Jeff is a rare individual who has worked through many of life's experiences and has grown to be a force to be reckoned with. Jeff uses these experiences to push himself to be an AMAZING SOURCE of INSPIRATION and MOTIVATON that helps others achieve their goals and dreams whether in life or business. Jeff works smart and perseveres to motivate and positively inspire fast. He does this by being tenacious and getting you or your organization to DIG DEEPER so then you can TAKE ACTION and SUCCEED!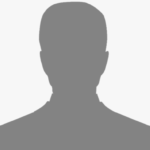 Izzu Tobias
Thank You so much for visiting our school and sharing your stories with us. I can't imagine now difficult it must be at times, so it means a lot to speak to us about it. I learned a lot!
Thanks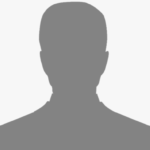 Maeve Ryan
Thank You so much for coming to our school and opening up to us to help others and show that not being okay is okay.
I look up to you for over coming so hard.This word is so lucky to have you in it. Mental illness is a very common thing that occurs at RFH and many others. I feel inspired and although I don't have a server disorder. I Realized to work on myself and take care of myself. Thank You for your inspirational real life words.
Kylp
I has motivated by your powerfull speech, it's very hard to say to a bunck of annoying 15-18 that you have a mental illness and I wish I could be a strong as confident as you. I wish you the best of luck.
Thank You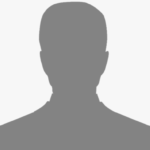 Olivia A
Thank You for such an inspiring speech the other day.
You helped give me a bigger range of knowledge on mental illness, and how you overcame it.
Thank You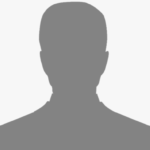 Sasna
Thank You for taking the time to come to our school and sharing your experience with bipolar. I was grateful to hear about your life because it gave me knowledge on the subject. it was truly inspiring to hear all that you have gone through. After hearing your story. I have decided to write down 3 things I am grateful for everyday like you do.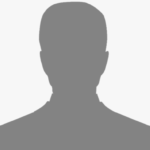 Lily
Thank You coming into our school. What You're doing is very impactful. I'm glad you can help students who are struggling with mental illness, and you can gave them hope.
Thanks again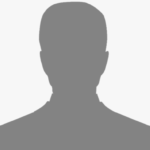 Btian
Thank You for coming in to talk to us about your life and your mental health. I really appreciate it because it can be hard to understand mental health by just learning from a Textbook or power point. It takes a lot of coverage to be able to talk to an audience,especially about yourself.Good luck with your Ted Talk.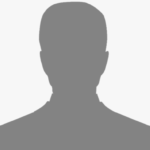 Kati'e
Thank You for sharing your story. I learned a lot about your life and understand a few new ways about now to help others. Good luck on your Ted Talk.
Thanks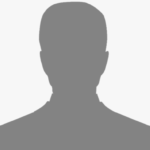 Let R.O.M.E Training help you
Schedule your FREE intake Probe and 30 - minute session with submitting
your email for a Date & Time.